As Memorial Day approaches, many of us are getting ready to honor and remember those who have served our country. One great way to do that is by gathering with friends and family to share a meal. Whether you're grilling up some burgers and hot dogs, or looking for something a little more unique, we've put together a roundup of delicious Memorial Day recipes that are sure to impress.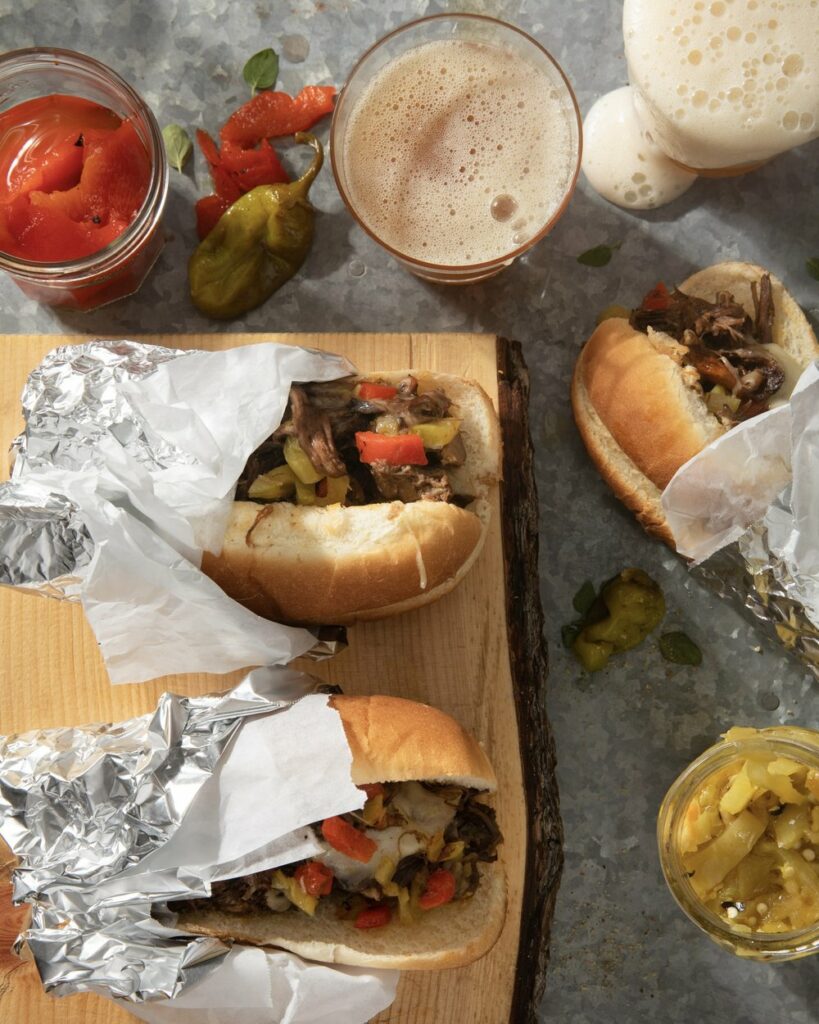 This Italian beef sandwich recipe can, with a minimal amount of advanced planning, deliver a simple slow-cooked meal… utilizing a few store-bought shortcuts.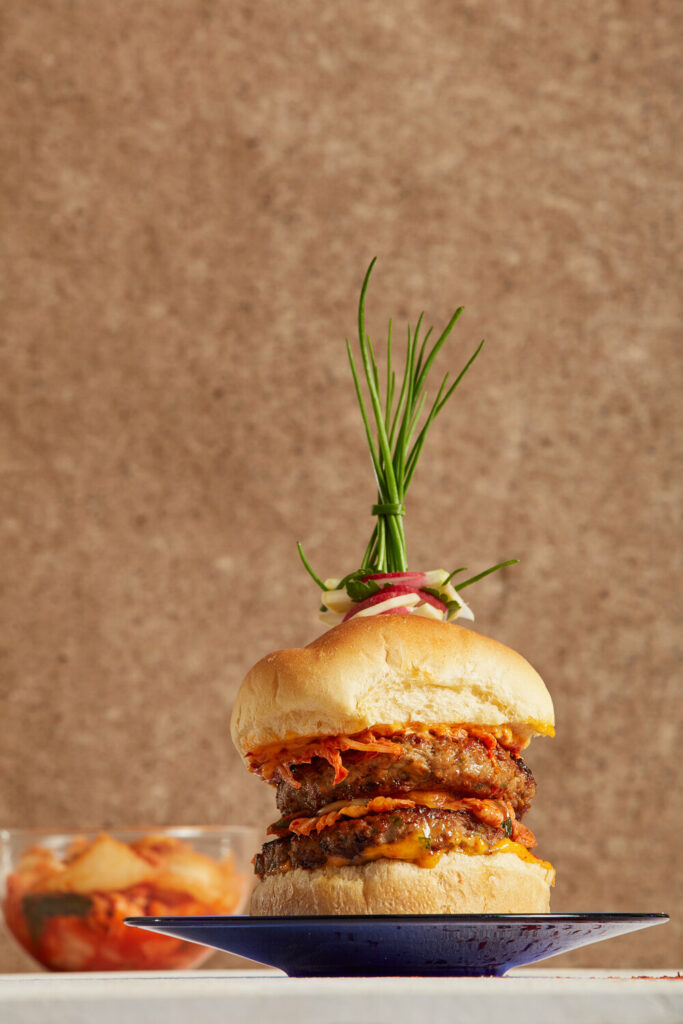 We've put a Korean twist on this recipe for a tantalizing flavor profile.
If fall-off-the-bone, melt-in-your-mouth ribs are your thing, this recipe is for you.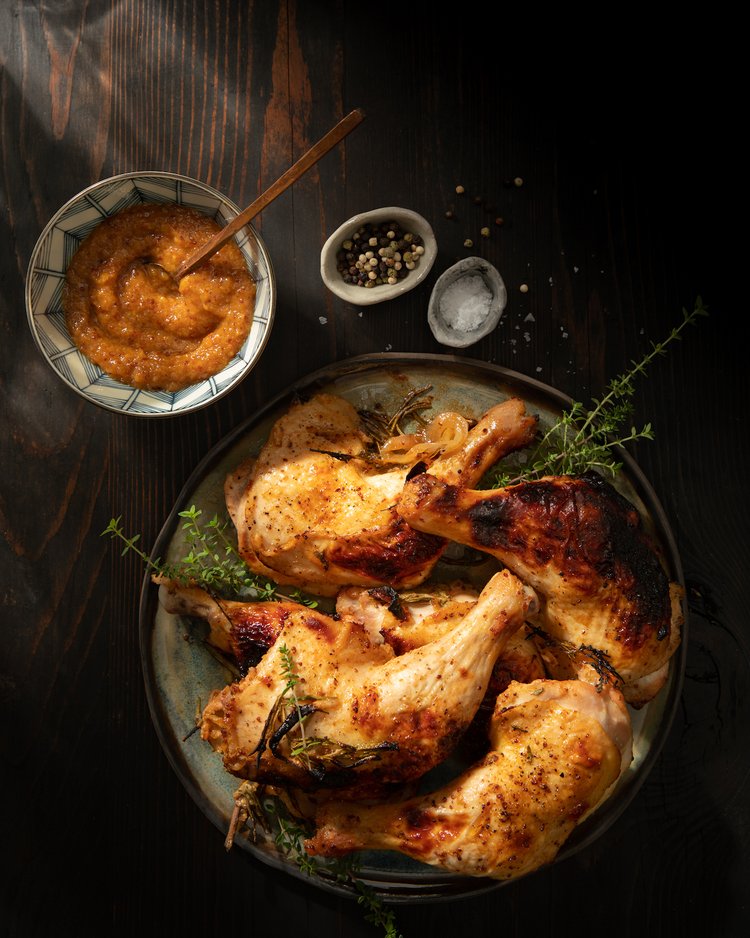 They'll think you spent hours on this dish… only you will know the truth!
Simple preparation yields big results in flavor and presentation in this roasted sausage board.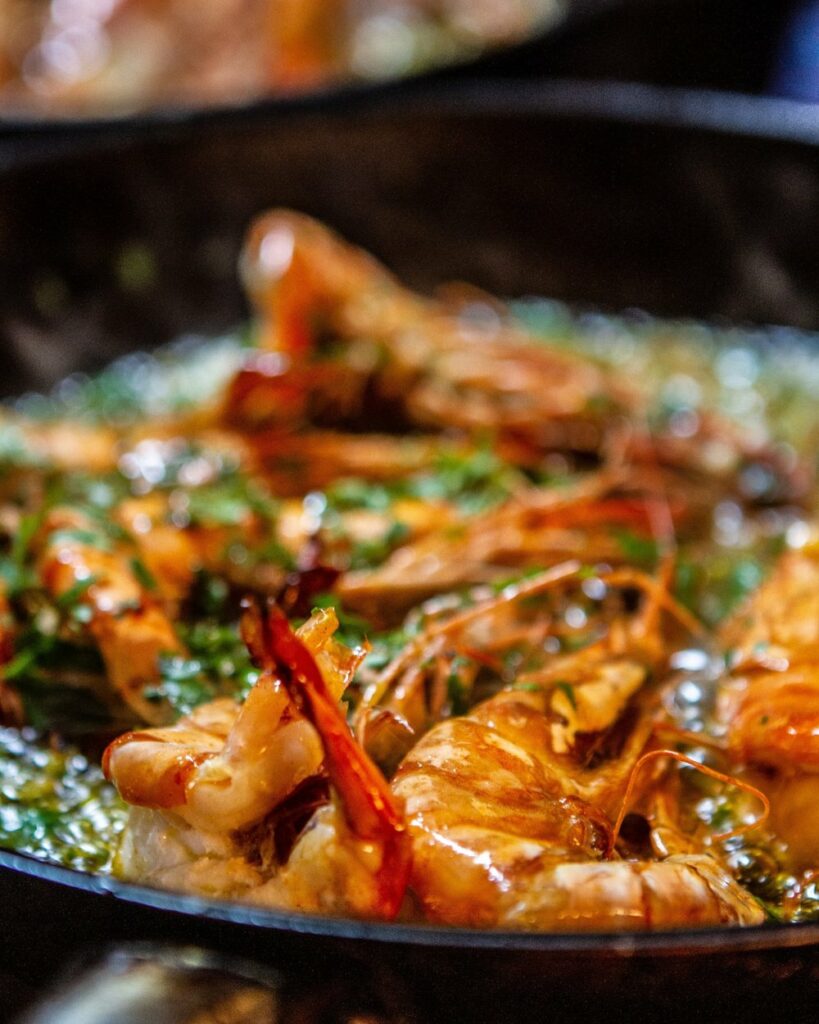 Compliment your garlic shrimp with artisanal bread to soak up the goodness and a crispy Albariño to round the profiles into perfect bites.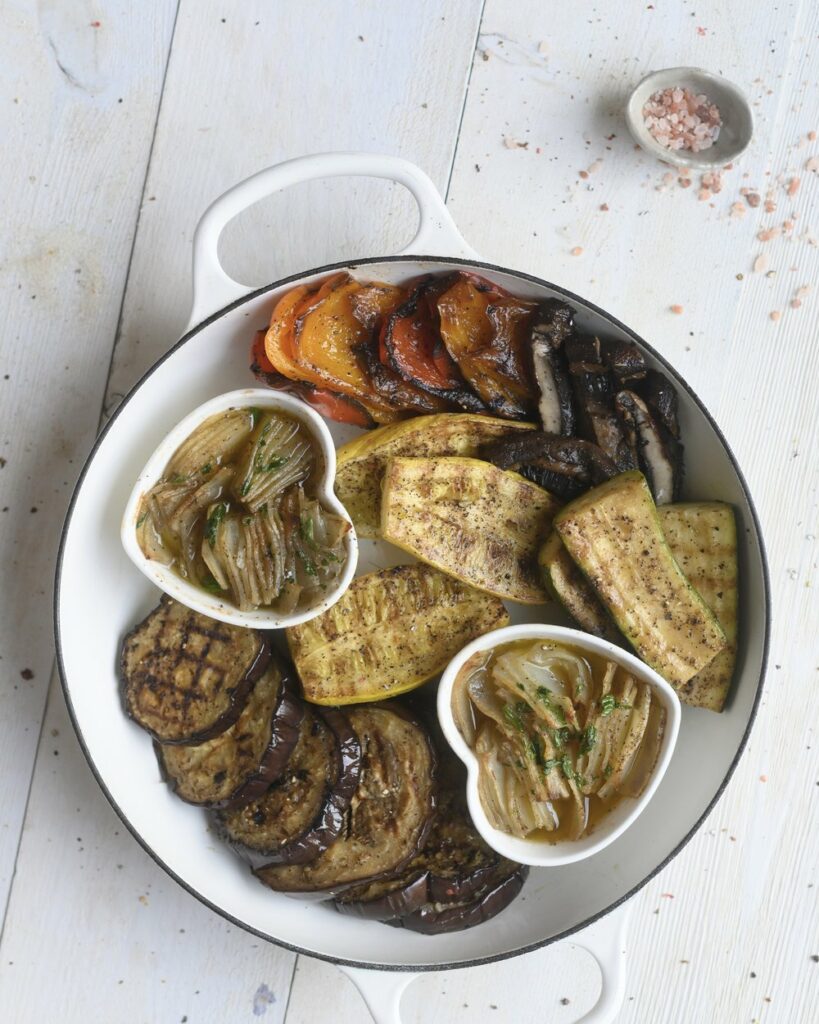 Intensify the flavor of your vegetables by utilizing the high dry heat of your grill.
The first ingredient of a great summer party is people… The second is corn!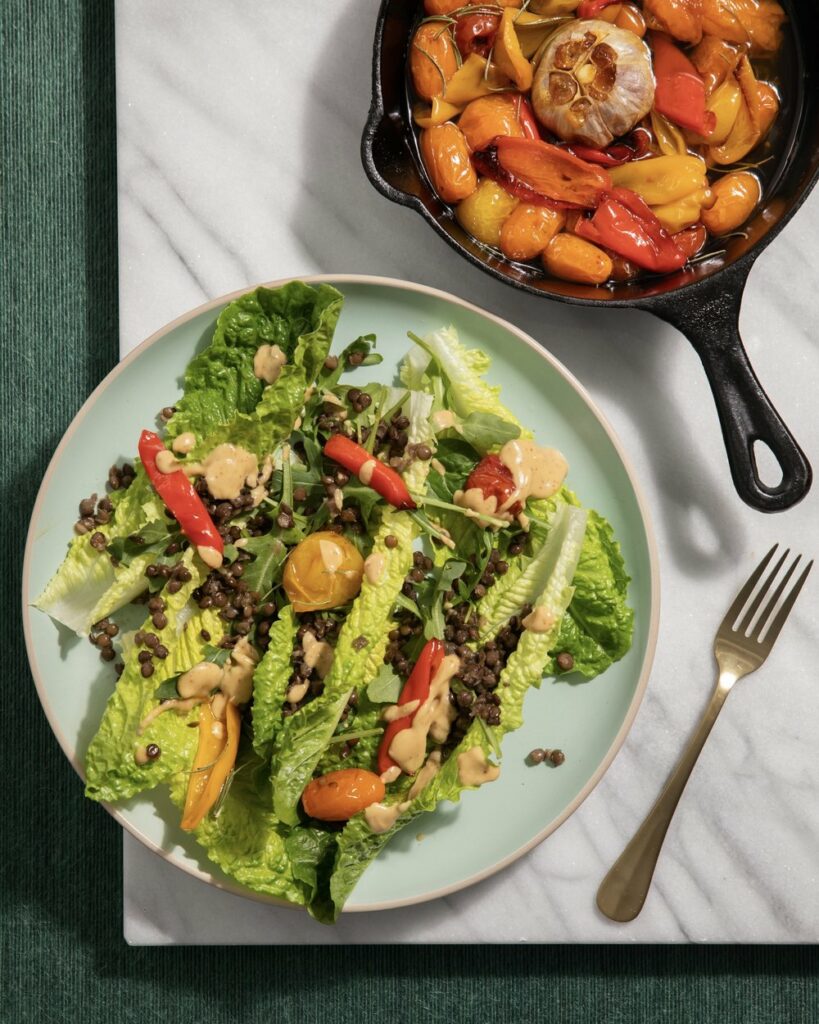 A dish is so substantial, you will forget you're eating salad.
Bright flavors are like sunshine on a plate in this citrus salad.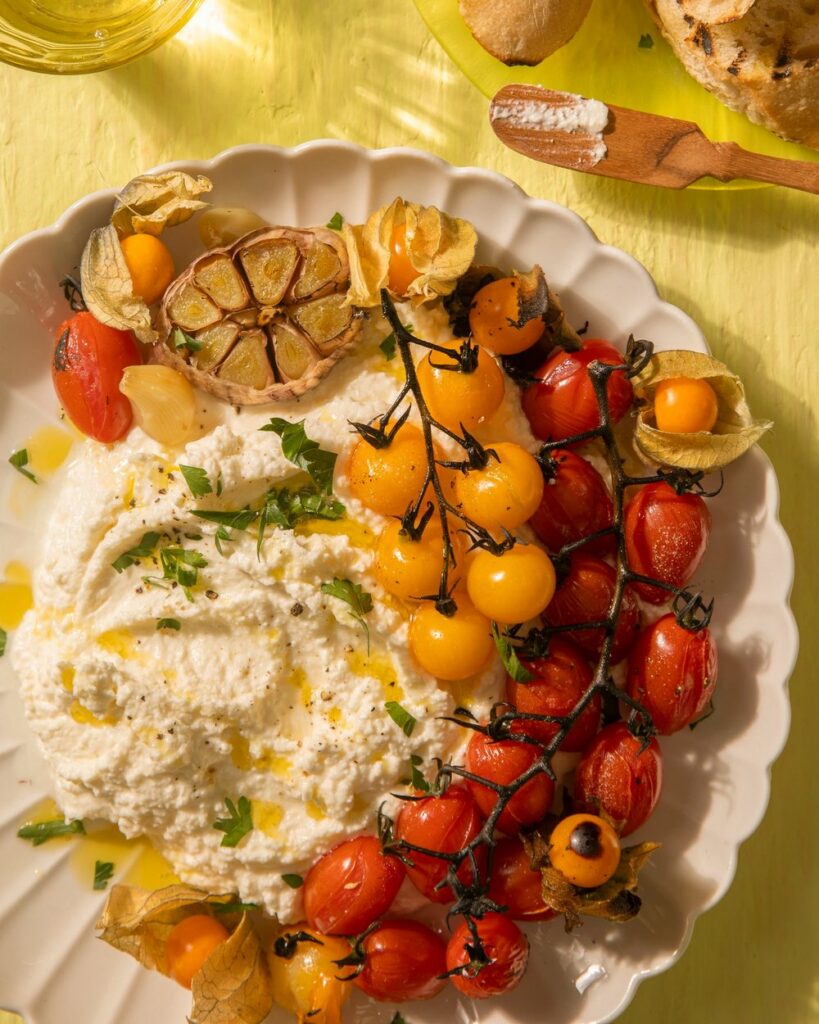 A carefree whipped feta dip with blistered tomatoes.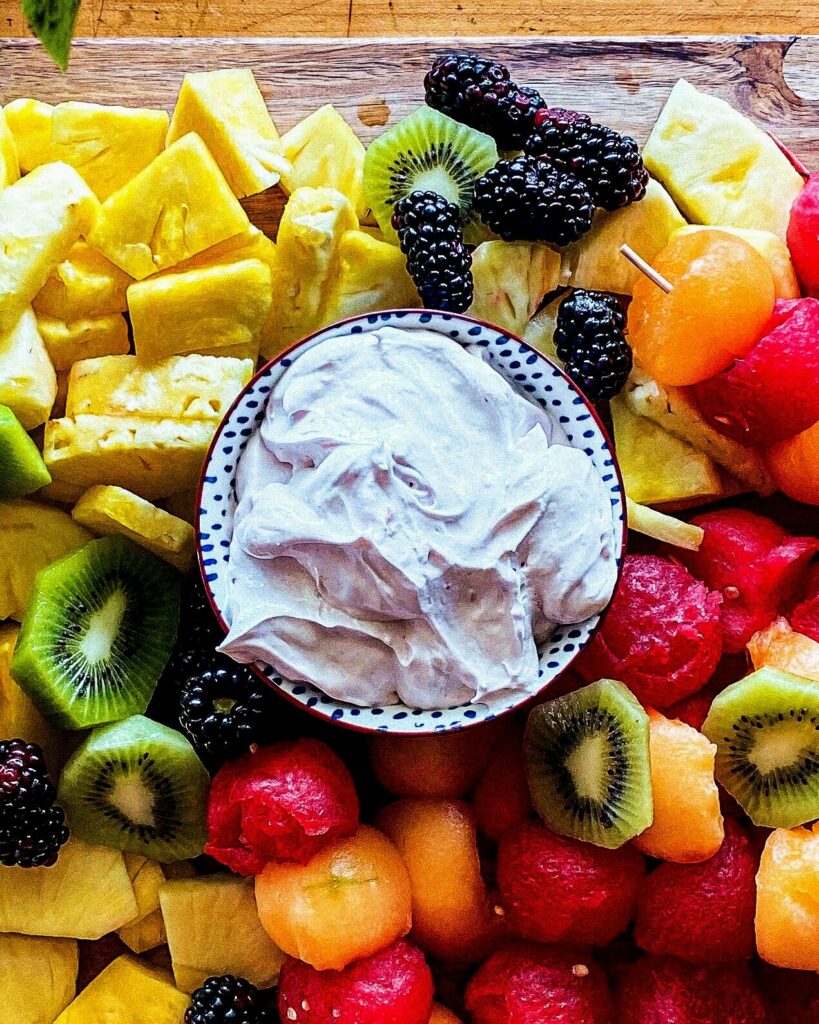 Build your fruit board on a wooden cutting board, overflow it with fruit goodness, and let the guests dig in.
Subscribe to TABLE Magazine's print edition.