With National Strawberry Month in full swing, now's the perfect time to indulge in some sweet and juicy strawberry recipes. From cake to cocktails and healthy salads, the delicious possibilities are endless. So, get ready to satisfy both your sweet tooth and your savory palate, and impress your taste buds, with these mouth-watering strawberry recipes.
The magical use of fresh strawberries in this Strawberry Honey Galette will make it disappear before your very eyes.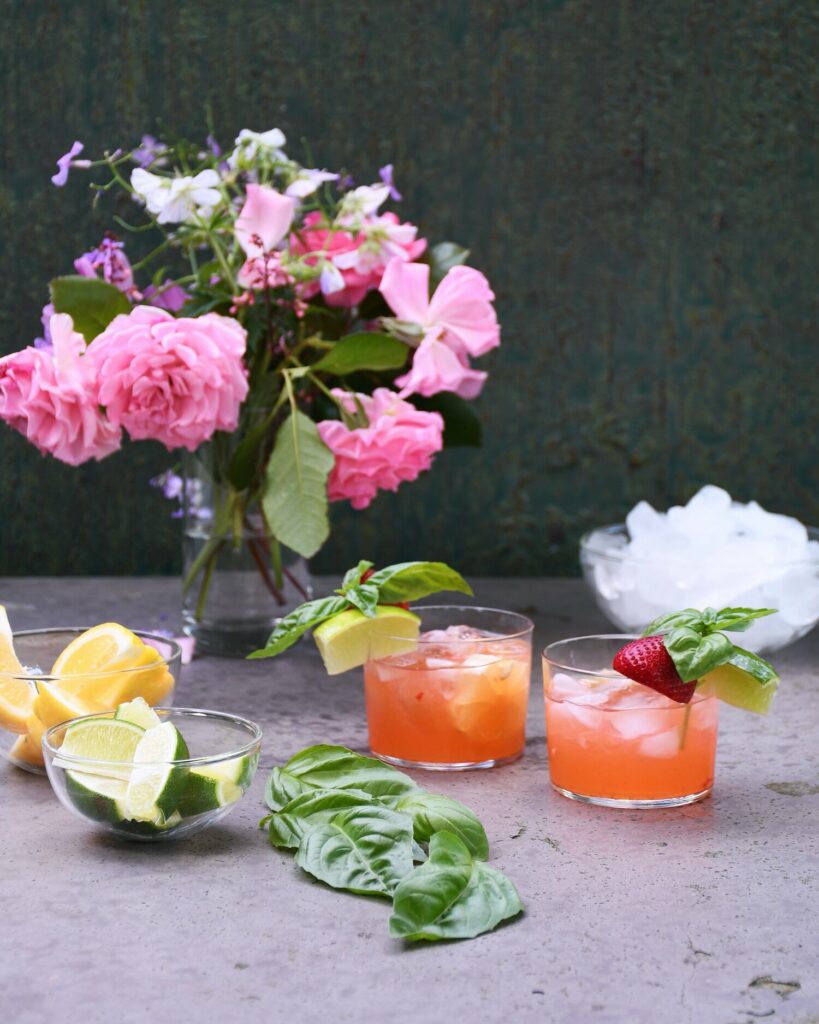 Shake up a strawberry storm with this vodka cocktail.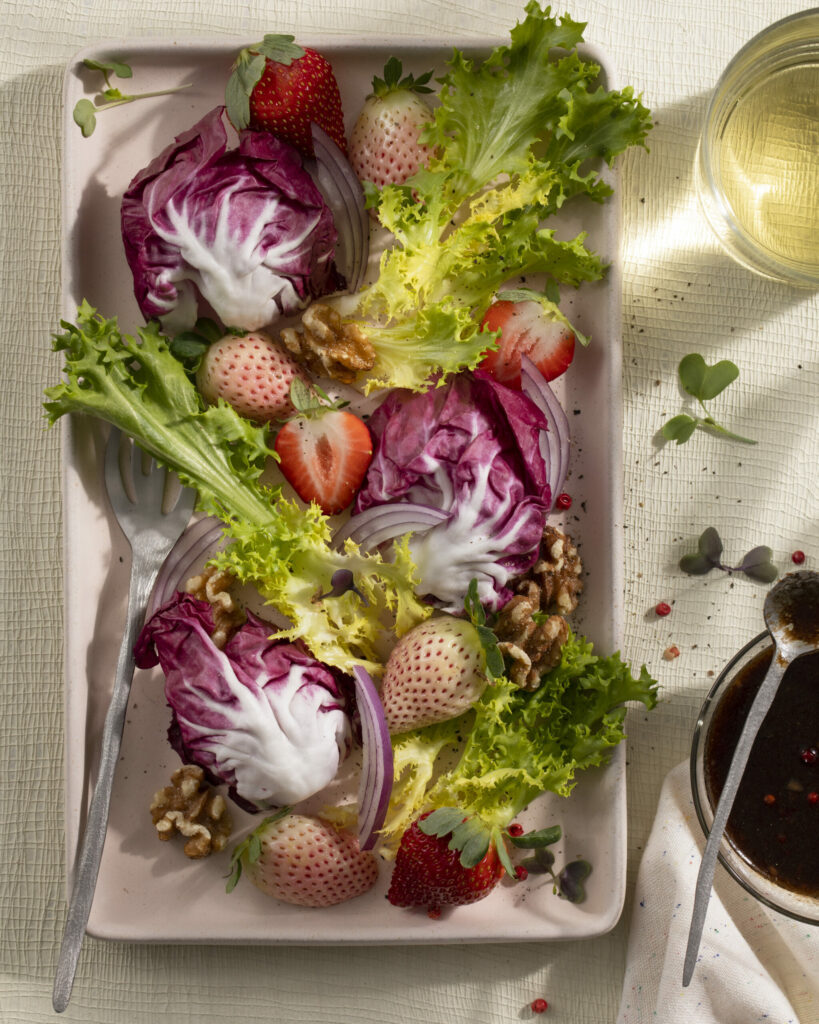 This gem of a summer salad features reliable farm-to-table ingredients.
Make it for the whole family (without the bourbon for the kids) and with the spike for the grown-ups.
A divine adaptation to a legendary cake recipe that'll have you wishing for strawberry season all year long.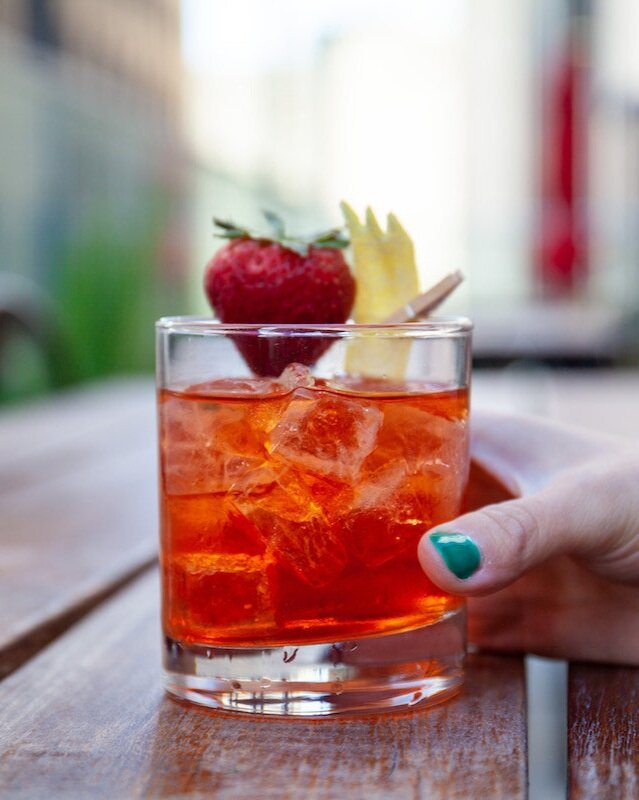 Fresh strawberries add a fun, sweet flair to this Negroni recipe.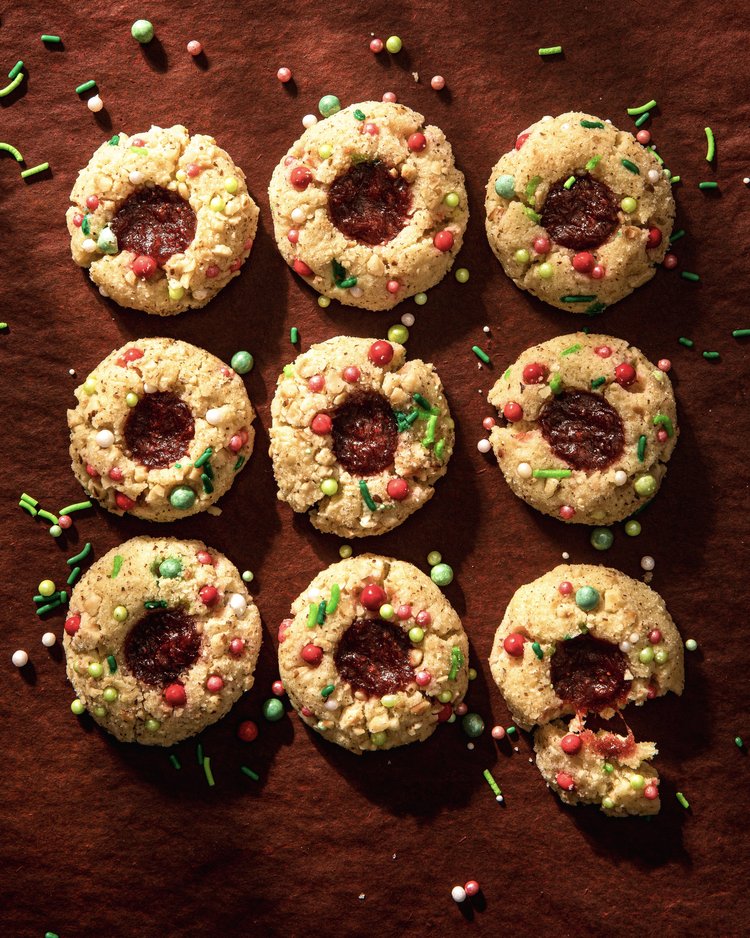 A delectable thumbprint cookie with the perfect balance of sweet and tart at the center.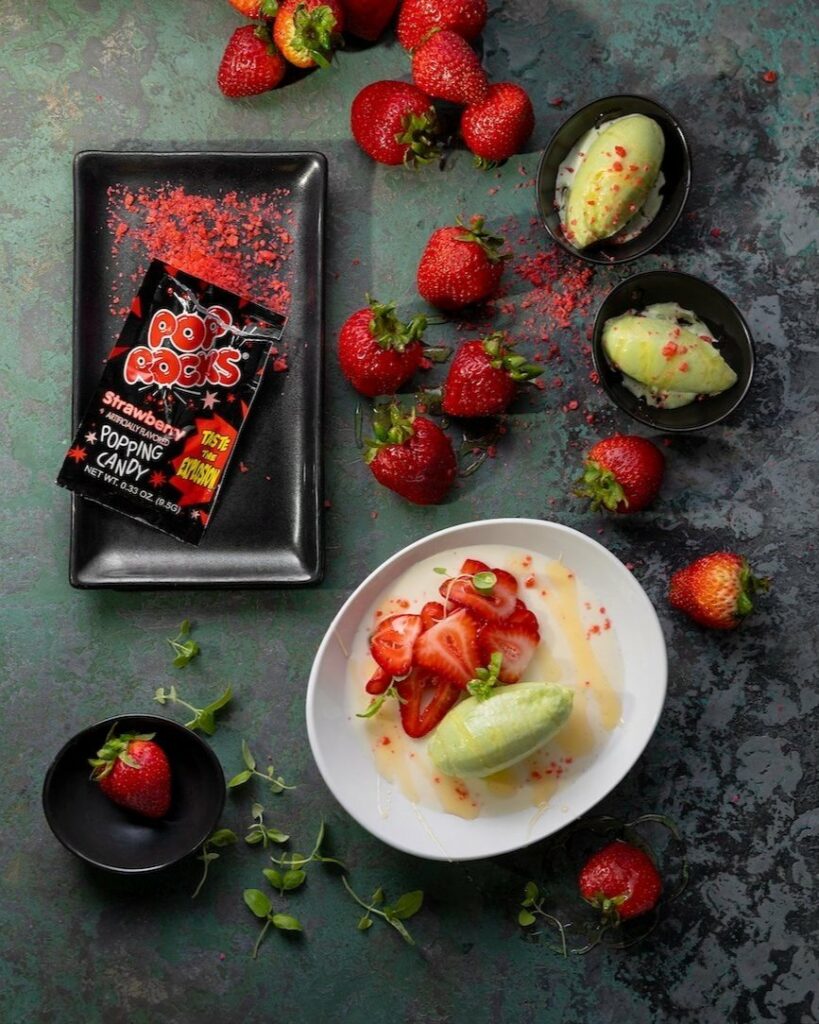 This recipe for buttermilk panna cotta literally pops.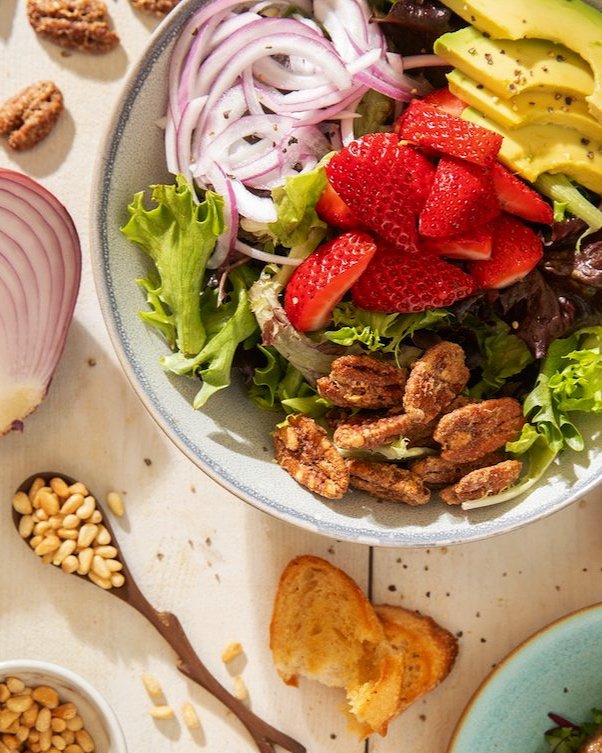 "Fresh fresh fresh" is the best way to describe this refreshing salad.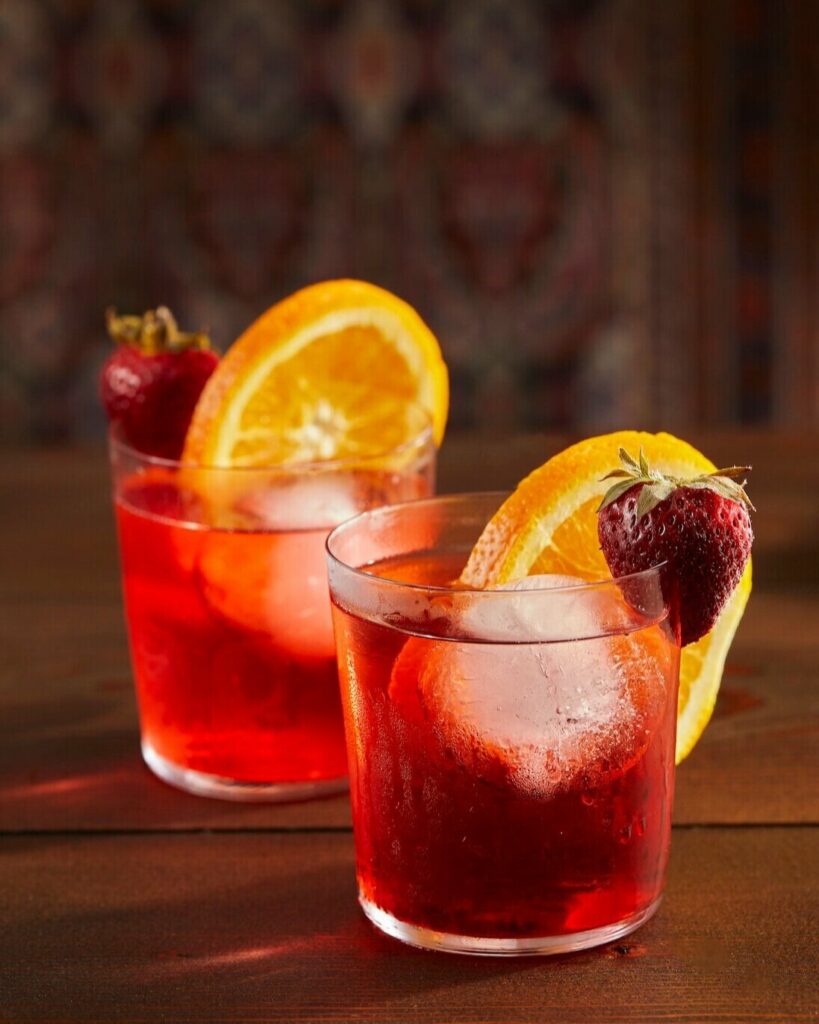 A strawberry and rhubarb-infused Campari make this Negroni perfect to combat summer heat.
A fruity, fizzy, and fabulous drink your kids, and you, are going to love.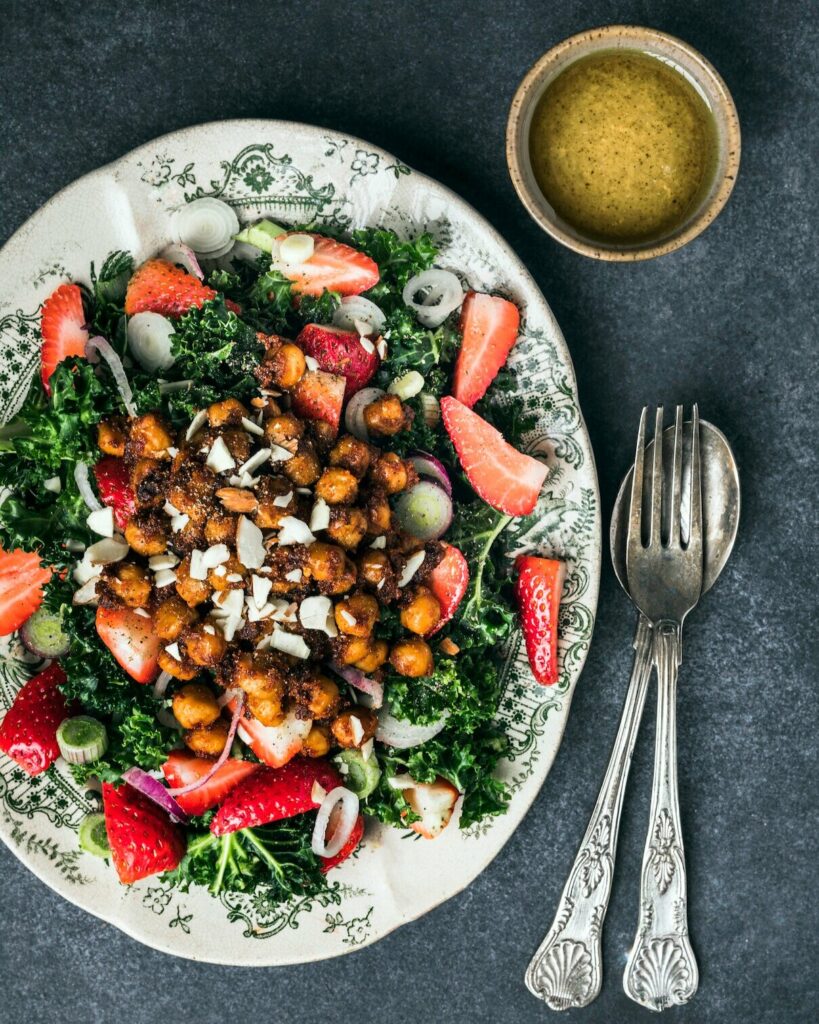 There's a trick to preparing a tender, delicious kale salad!
An elevated version of a traditional recipe that'll please the picnic guests and serve as a lovely dinner party dessert.
Strawberries, balsamic, and bourbon: the match made in heaven.