As we celebrate Hispanic Heritage Month, it's the perfect time to explore the vibrant and delicious cuisine of Latin America. To help you get started, we've compiled a list of some of our favorite Hispanic-inspired recipes that are sure to delight your taste buds.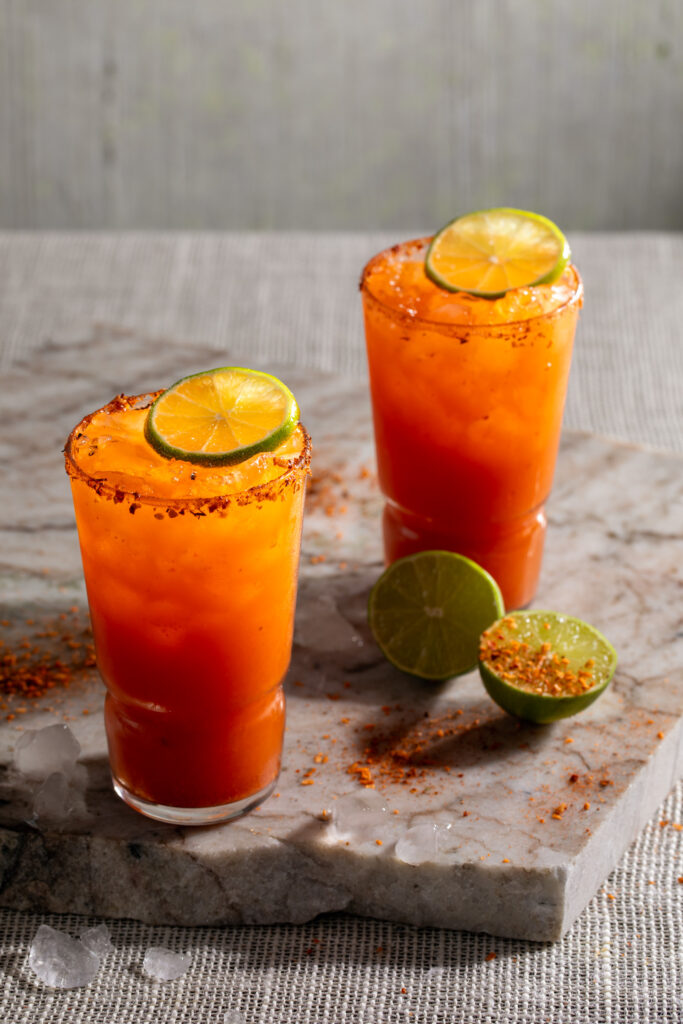 What makes this cocktail stand out is its savory flavor — typically made with beer, lime juice, hot sauce, and other spicy seasonings; the Michelada serves well as a fiery accompaniment to any delicious Mexican meal.
Slathering some grilled corn with butter, mayonnaise, cotija cheese, lime, and chile powder is as Mexican as the Mexican national anthem. It has become an iconic street food, and you'll see it around the world on menus at Mexican and non-Mexican restaurants alike.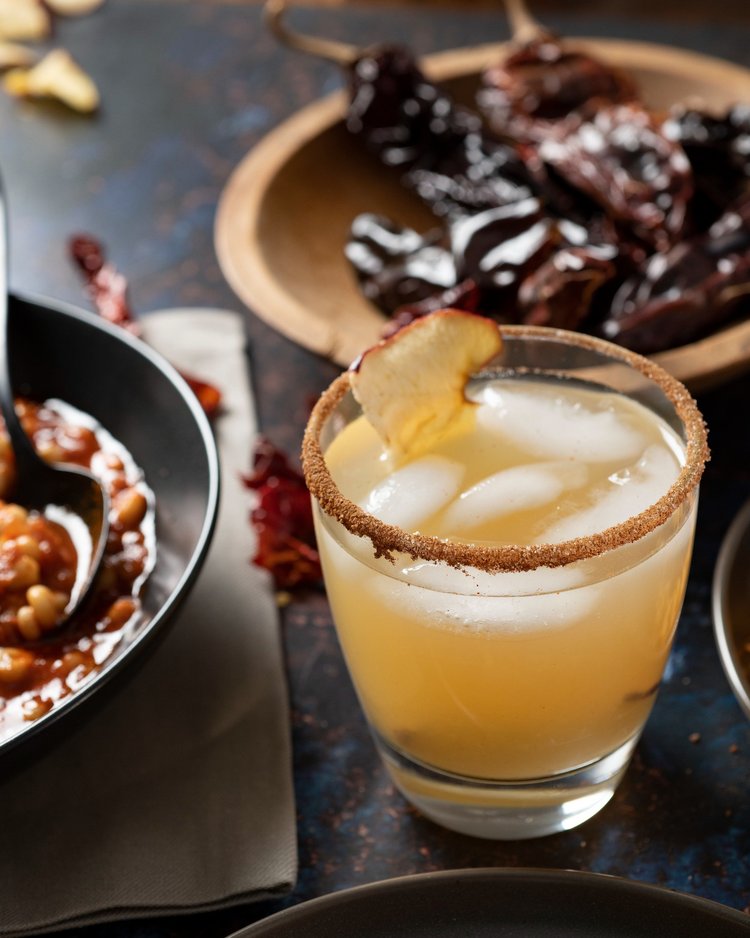 The Chimayo Cocktail, now popular around northern New Mexico, was originated by the Jaramillo family at Rancho de Chimayo restaurant in the village of Chimayo. The family created the signature drink back in the 1960s to put the area's hefty apple crop to tasty use.
Originating from Veracruz, Mexico, Huachinango a la Veracruzana is a classic fish dish featuring a red snapper, natively found in the Gulf of Mexico, the western Atlantic Ocean, and the Caribbean Sea. If possible, the fresher the snapper, the better for this savory recipe.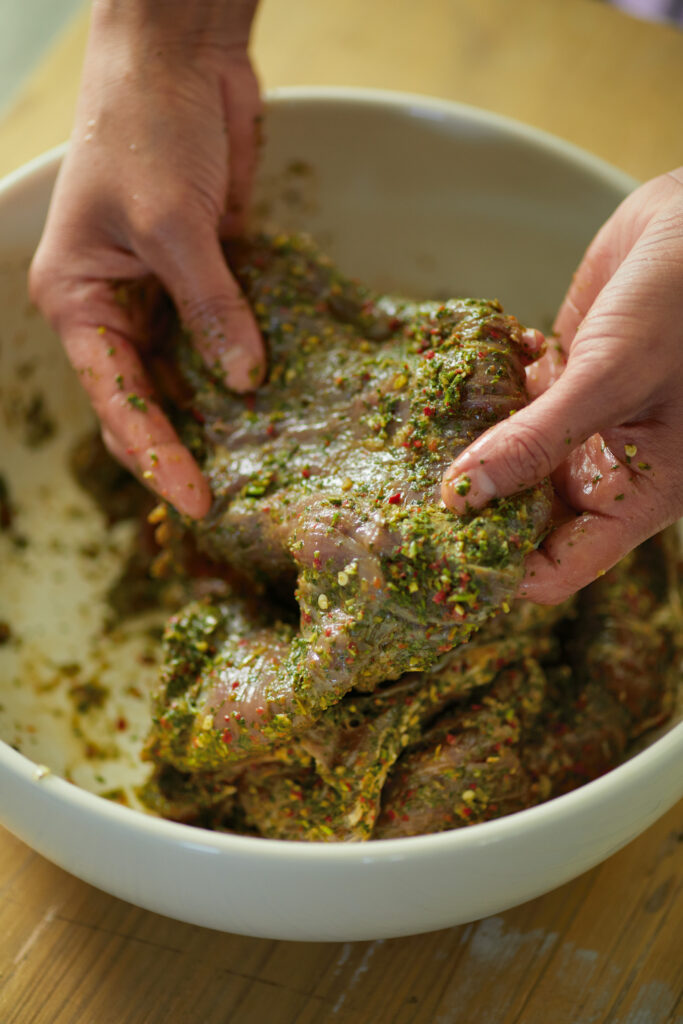 Quick marinades can save your life at a carne asada. This one breaks down meat in about 30 minutes and is inspired by chimichurri — except much spicier. It's a great way to add some brightness to your carne asada.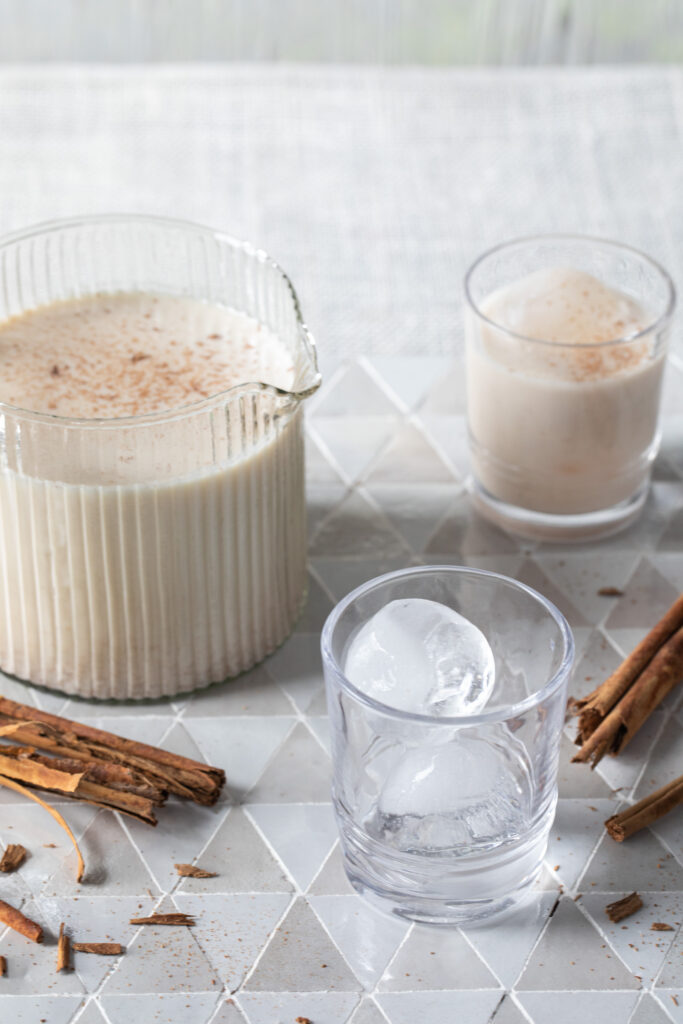 An eminently sippable drink… pick a comfortable spot, make a batch of this drink, and put your feet up for a minute. Enjoy!
Tacos de lengua, or beef tongue tacos, are a popular dish in Mexican cuisine. The tender, flavorful meat is slow-cooked with spices and served with fresh toppings on warm tortillas. While some may be hesitant to try tongue, it's a delicacy in many cultures and is a sustainable way of using the entire animal.
Recipes for chilaquiles originated in the regional kitchens of Mexico as a way of combining two ubiquitous staple food items: corn tortillas and salsa. As a way to resuscitate day-old corn tortillas by lightly frying them in oil and smothering them in red or green salsa, its simplicity opened the door to countless interpretations.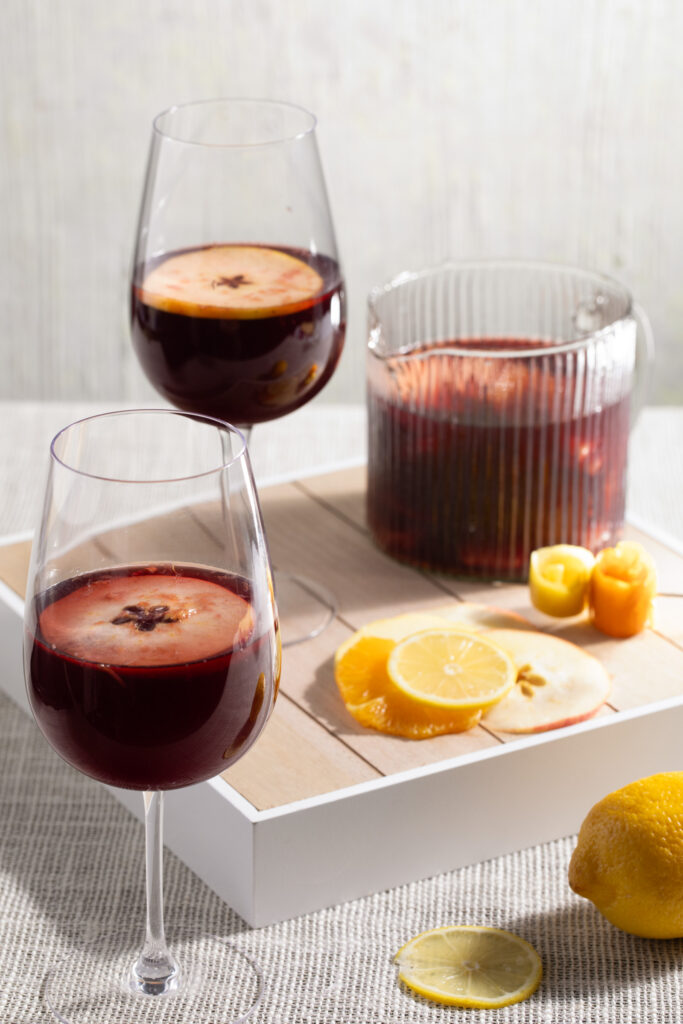 Originating in Spain, Sangria is a refreshing and fruity cocktail popular for summer gatherings and perfect for sipping on a hot day. Its name comes from the Spanish word "sangre," meaning blood, due to the deep red color of the drink.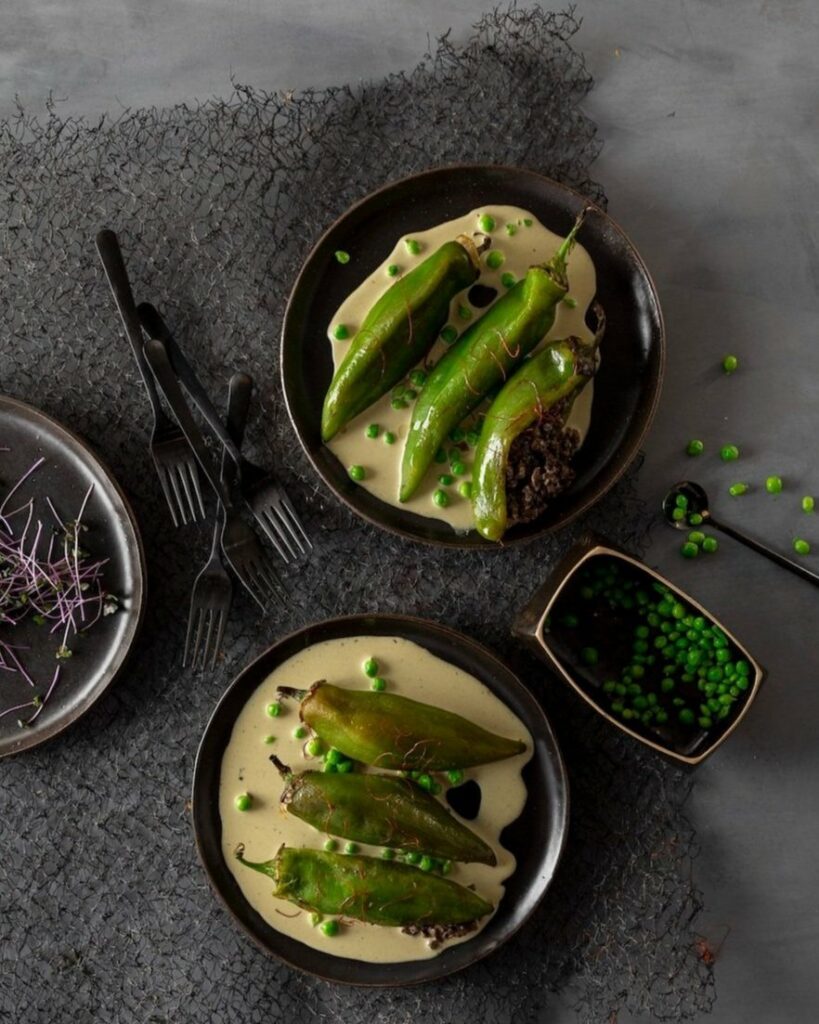 This striking green chile dish fills New Mexican pods with a French-style reduction of mushrooms, then blankets them with a velvety goat cheese sauce.

Subscribe to TABLE Magazine's print edition.