Mother's Day is just around the corner, and what better way to celebrate the special occasion than by treating Mom to a delicious brunch? Whether you're hosting a small gathering at home or showing up at Mom's place with something special, we've gathered some mouthwatering recipes that are sure to impress. So, let's get cooking and make this Mother's Day a memorable one!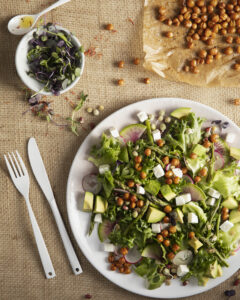 For the health-conscious moms: the saffron adds a subtle floral note to the dressing, while the roasted chickpeas provide a satisfying crunch.
For the mamas who like a more traditional meal: serve these pancakes at the table or deliver them in bed.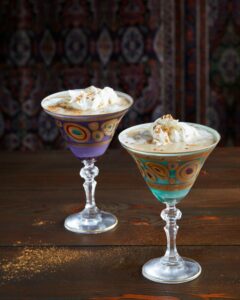 For the mothers who like their coffee strong: the espresso whiskey martini, a dessert and cocktail wrapped into one delicious drink.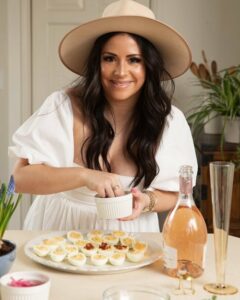 For the moms who like bubbles: a lovely wine pairing sets these hors d' oeuvres apart from the traditional deviled egg.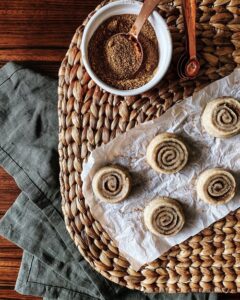 For the moms with a sweet tooth: like a sugar cookie and a cinnamon roll had a delicious baby!
For the mamas who like a little flare: an easy but decadent breakfast dish.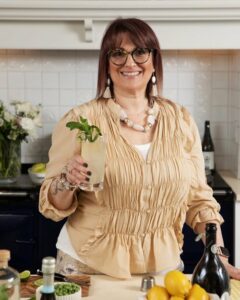 For the moms who love spring: a Mother's Day cocktail whose sunny smell of springtime, and gin-forward flavor, get the party started.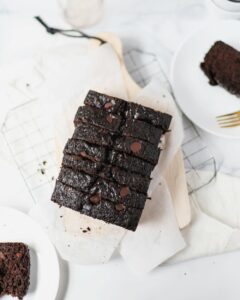 For the chocolate-loving mothers: a rich and delicious chocolate zucchini bread that's a bit more like chocolate cake.