Dare we say it… the beautiful weather seems to be here to stay. Capitalize on the gorgeous Pittsburgh days while we have them the local events below.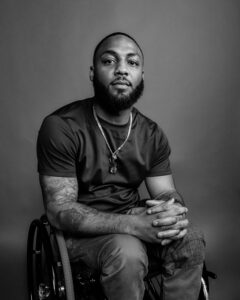 Made Local with Leon Ford
Carnegie Library Lecture Hall, May 18
At 19, new father Leon Ford was shot five times during a traffic stop by a Pittsburgh police officer, leaving him paralyzed from the waist down. Ford discusses his discovery of the power of forgiveness while offering a thought-provoking look at the future of policing in the United States in his new memoir, An Unspeakable Hope.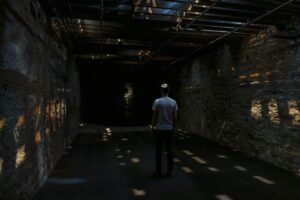 As Below, So Above
Mattress Factory, Running until May 19, 2024
Mattress Factory's newest exhibition comes from Japanese American artist Shohei Katayama. The solo installation draws inspiration — and its title — from "As Above, So Below," an ancient Greek phrase that explores interconnectedness throughout higher and lower realms of existence. Katayama invites viewers to consider and challenge their reality and place in the world.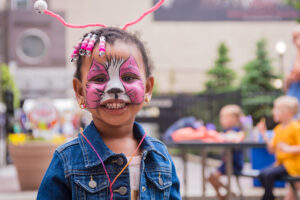 EQT Children's Theater Festival
Pittsburgh Cultural District, May 19 to 21
Find over 50 free activities and performances throughout the Downtown area this weekend during the annual EQT Children's Theater Festival. Whether the little one in your life enjoys magic, gaming, or crafts, the lineup featuring musicians, magicians, storytellers, street artists, art stations, creative learning workshops, face-painting Leggos, and more is sure to please any particular kiddo (and adults!).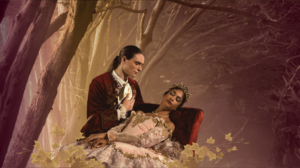 The Sleeping Beauty
Benedum Center, May 19 to 21
You've most likely read the book or seen the movie, but what about the ballet version? Drama and romance take center stage in this production, choreographed by Ronald Hynd and set to an iconic Tchaikovsky score.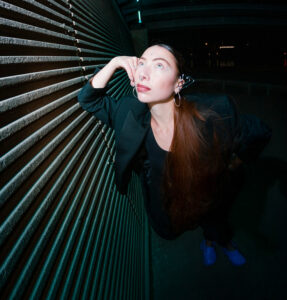 Millvale Music Festival
Millvale, May 19 and 20
The largest gathering of free performances by local musicians returns this weekend for two days of rockin' entertainment. Get ready for the festivities with the festival's 2023 Spotify playlist below.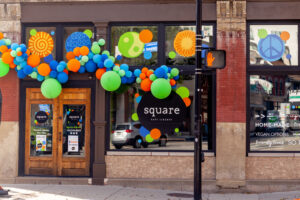 Square Cafe 20th Anniversary Party
Square Cafe, May 20
Did you know Square Cafe has been providing Pittsburgh with delectable bites for almost two decades? In honor of 20 magical years, the East Liberty eatery invites the entire family for breakfast, brunch, or lunch to dance with DJ Cake and enjoy Square Cafe's famous mini biscuits on the house. Alongside a photo booth, balloon art, prizes, and more, the cafe is offering exclusively made 20th-anniversary merch featuring a special Square Cafe unicorn created by Baron Batch. But there's more! Throughout the day, this custom-made merch will be gifted to customers while one lucky patron gets to take home a piece of Baron Batch's artwork.