We're in peak hot and sunny season. Now seems like an ideal time to refresh your beverage repertoire with classic cocktail recipes that will work for any occasion (and never disappoint). Below, you'll find our top picks for classic cocktails that are perfect for sipping on a summer day.
Elevate upcoming celebrations by adding gin, lemon, and a bit of sugar to your favorite champagne to create a classic French 75.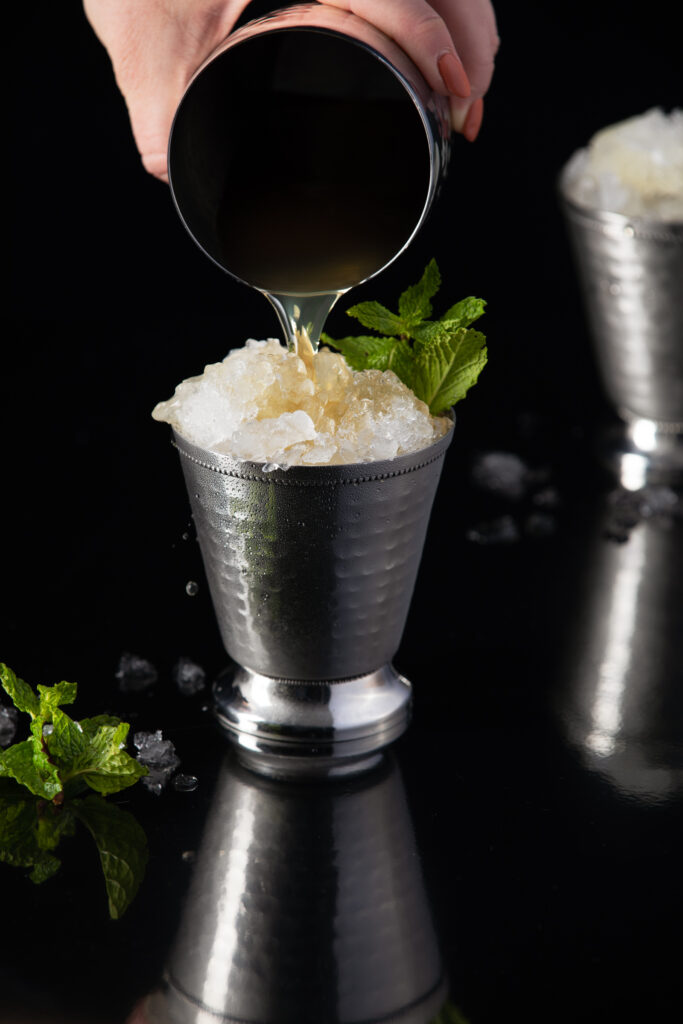 It doesn't have to be Kentucky Derby season to mix up a Mint Julep cocktail. The classic bourbon-based beverage is the perfect combination of sweet and minty, with just the right amount of kick.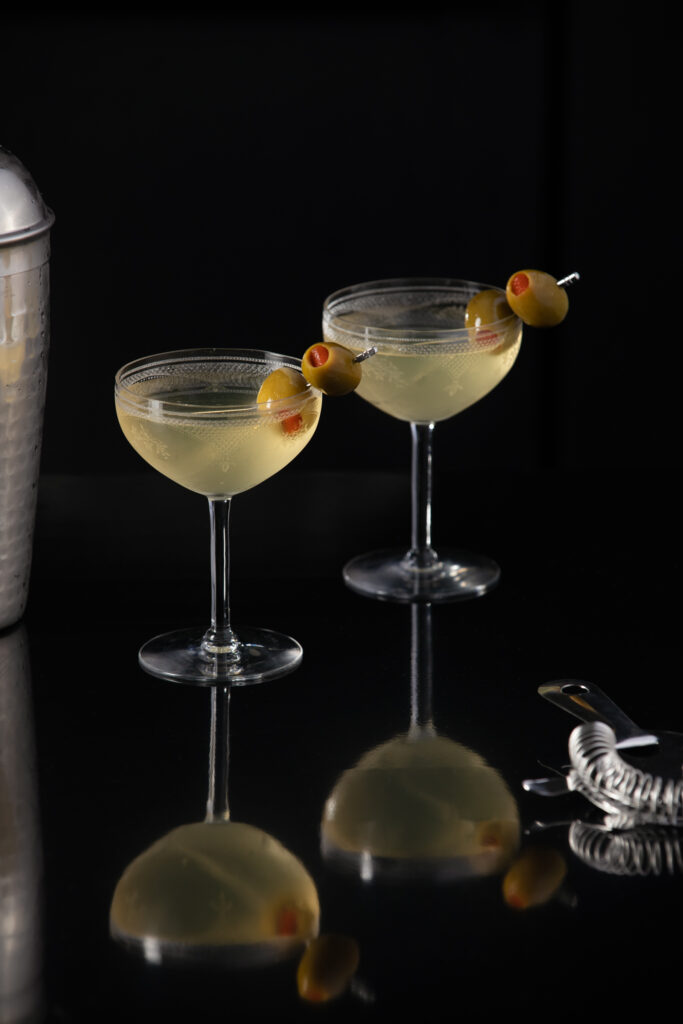 What separates a dirty martini from a regular one? Olive brine. The more you add, the dirtier it gets.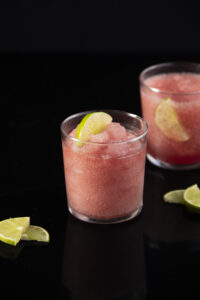 A surefire way to beat the summer heat? A frozen beverage — made even better when alcohol is involved. Enter our Frozen Cosmo cocktail recipe, a classic Cosmopolitan turned slushy.
This go-to summer cocktail is also a classic. The Greyhound, rumored to be a popular drink choice in Greyhound terminals, is made refreshing thanks to its main ingredient: grapefruit juice. The fresher the juice, the better.
The classic Negroni is a favorite among cocktail enthusiasts, and for good reason. With its perfect blend of bitter and sweet flavors, the Negroni is a timeless drink to enjoy any time of year — whether you're looking for a sophisticated cocktail to serve at a dinner party or just want to unwind after a long day at work.
Subscribe to TABLE Magazine's print edition.