Picking gifts for a cook of any sort can be intimidating. You want to make sure you buy them something they'll use, whether they're a home cook or a chef in a restaurant. It gets even more complicated when you're thrown Black Friday deals left and right. Make your holiday season a little easier this year with a breakdown of what will leave loved ones and stomachs happy. Here are 9 kitchen appliance gifts perfect for the cook in your life.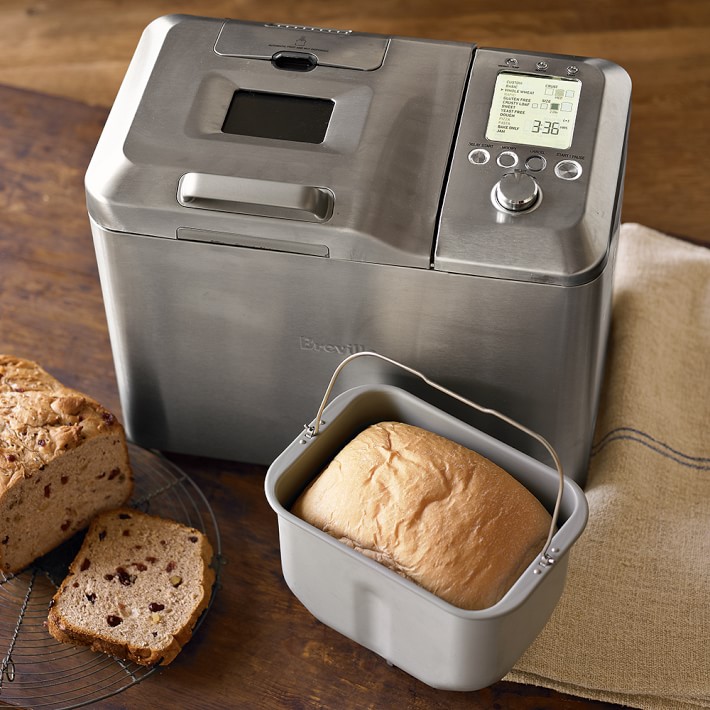 Freshly baked bread has that perfectly warm, pillowy center and melts butter with ease. But, making it from scratch can be a complicated process. Instead, a bread maker makes the job accessible to any level of cook. Just find a recipe for the kind you wish to make, add the ingredients, and let the appliance do the hard work for you. 
Make chopping, slicing, and pureeing a breeze in half the time it takes to do so by hand. A food processor is useful for almost any recipe you can think of whether it be dinner or dessert. Use it to shred vegetables to prepare a salad and then mix up cookie dough for a tasty treat. 
Imagine that you made a perfect stir fry but the rice is undercooked and crunchy or overcooked and mushy. You'll never have to worry about ruined rice ever again with a rice cooker that gets it right every time. Plus, steam veggies in a basket for another great use all in one device. 
These simple immersion blenders are valuable tools that take the clunkiness of a regular blender and transform it to fit in your hand. Blend soups to a creamy consistency without hassle. Form a homemade whipped cream for on top of brownies. Or emulsify the perfect tomato sauce for pasta. 
Create barista quality coffee right in your own kitchen. Getting Starbucks every week can get expensive but it isn't that hard to replicate their coffees right in your own home. With an espresso maker you can carefully curate exactly what you want the drink to taste like. If you decide to go with this gift, make sure you check out our Starbucks syrup dupes for a starter recipe.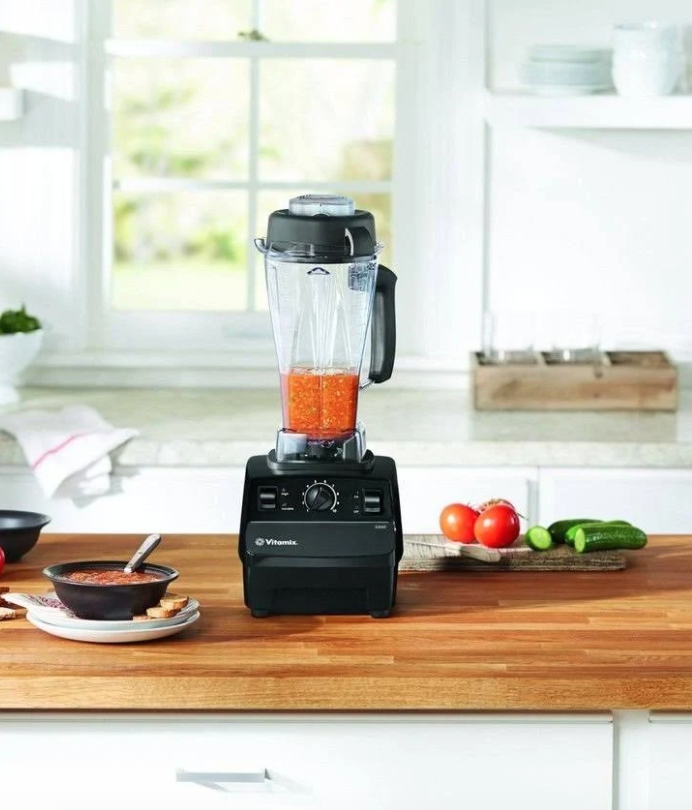 For an appliance that's going to last, go for the Vitamix that comes with a 10 year warranty. The stainless steel blades are part of what makes this blender outlive any other brand. Plus it has complete speed control with specific settings depending on what you choose to make. 
We're sure you've heard all about these healthy alternatives to oil frying but it truly is a helpful gift for anyone no matter their age or skill level. The possibilities of what dishes can be made with an air fryer are endless. From juicy steak bites to roasted vegetables to donuts, learn to make it all in a timely and simple fashion.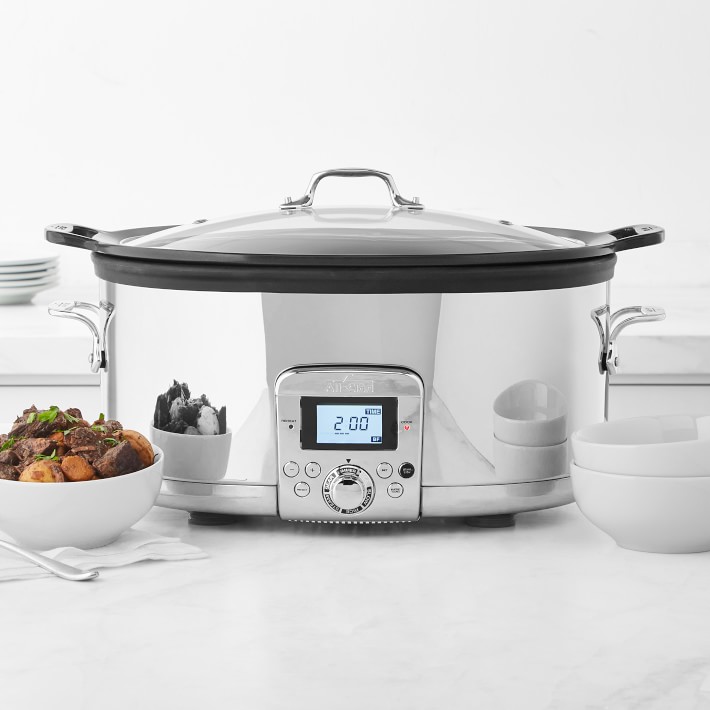 The luxury of a delicious meal at low effort is something everyone wishes for. A slow cooker lets you carry on with your daily tasks while cooking a tender pot roast with potatoes and carrots for a family dinner. It's also great for parties. Just make your favorite dip and take the slow cooker to the party to make sure each person gets a hot bite.
The retro look of the Smeg Toaster is an aesthetic addition to any kitchen. The stylish gadget comes in plenty of different colors and patterns to match various decor themes. Not to mention its ability to toast the perfect golden-brown every time.
Story by Kylie Thomas

Subscribe to TABLE Magazine's print edition.